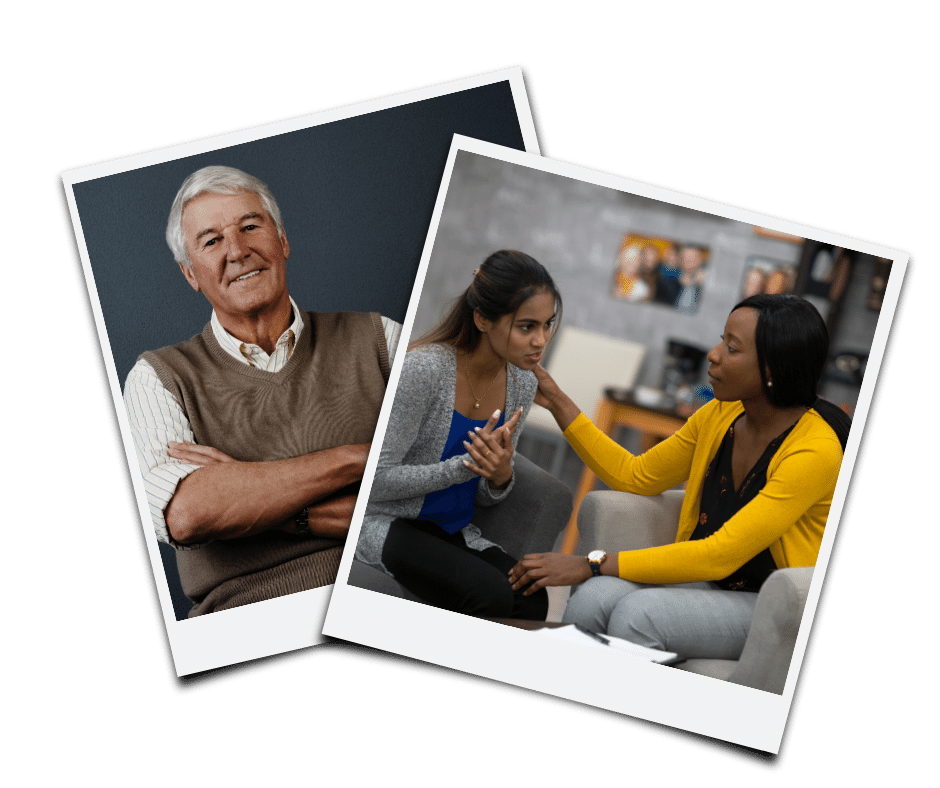 From Here to Better

For Individuals
We Understand How You Feel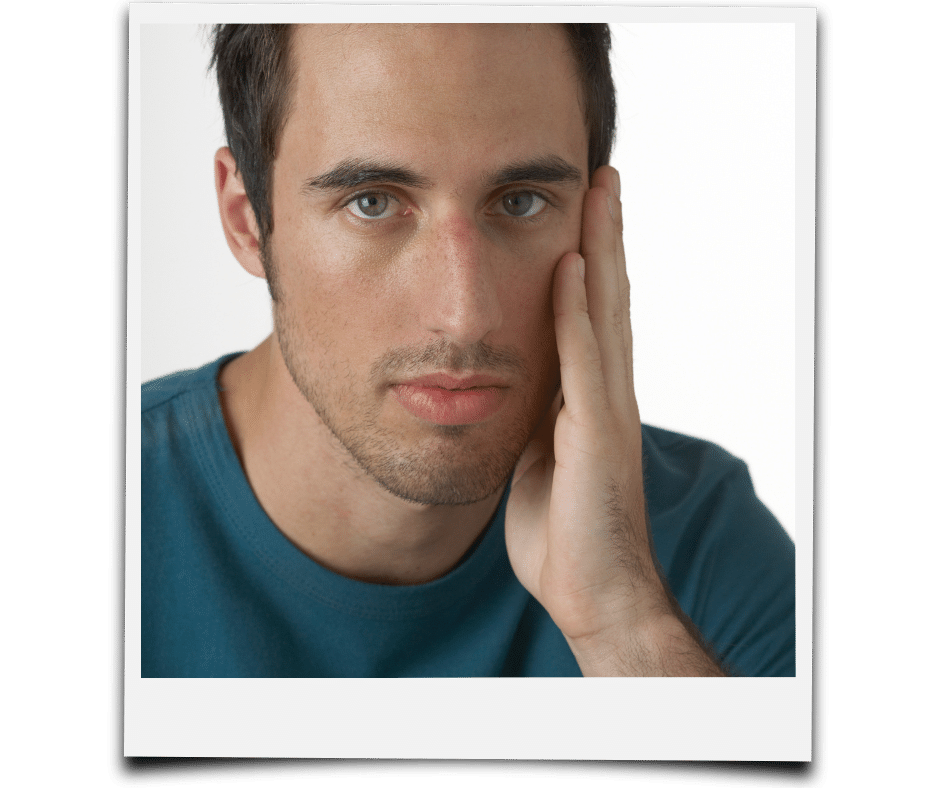 Depression
We Empower Renewal
People experiencing depression understand that it's very different from feeling a little down. Our counselors can help you get back on your feet again.
Trauma & PTSD
Honoring the Pain
Psychological trauma is an emotionally painful, shocking, stressful, and sometimes life-threatening experience. Counseling that honors that pain, heals it.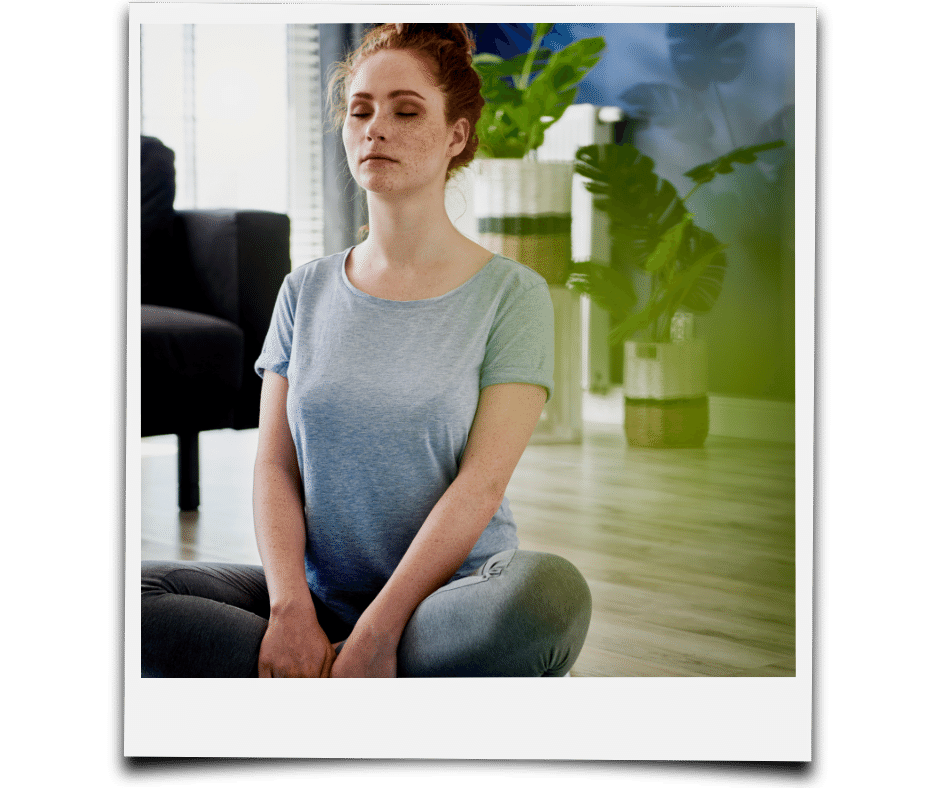 Anxiety
Calming the Storm
Our counselors and therapists help people understand and address problematic anxiety that's gotten in the way of a peaceful life.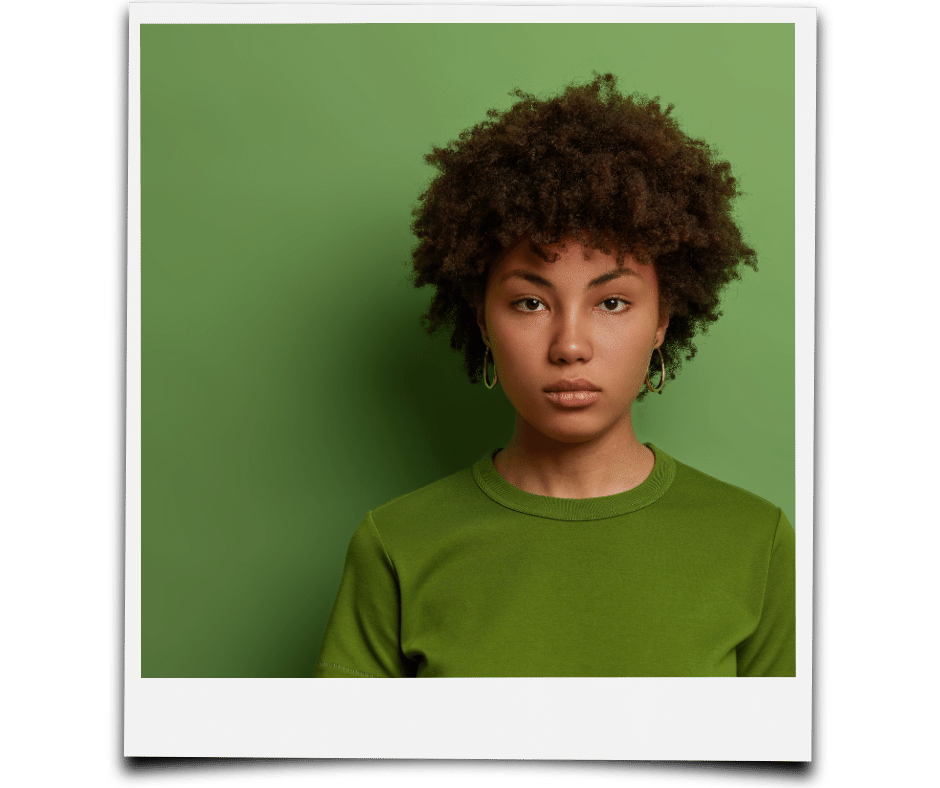 Grief & Loss
We Inspire Recovery
Grief is highly complex and one of the most difficult issues we face as humans. Our counselors provide support, care, and recovery for issues caused by the loss of a loved one.
A network
of licensed providers
Our network of expert counselors and therapists specialize in a range of issues to meet your specific needs. Get matched with a specialist today.
Step 1: Fill out our appointment form.
Whether you're struggling with one issue or a dozen, our form is designed with simple questions to get you matched with the right counselor for you. Click "Get a Specialist" anywhere to start.
---
Step 2: We call you within 24 business hrs.
Our friendly staff will contact you quickly to gather insurance information and help you with any questions you have about our process.
---
Step 3: Schedule your first session.
Once we've determined a counselor match for you and approved insurance, open your counselor's calendar and select the right date for an appointment. It's that easy.
---