From here to better
---
Vancouver's most caring therapy for individuals, couples, teens and children
Step 1: Fill out our "Request Appointment" form.
Whether you're struggling with one issue or a dozen, our form is designed with simple questions to get you matched with the right counselor for you. Click "Get a Specialist" anywhere to start.
---
Step 2: Our team will review your request
Our friendly staff will review your request to see if we have a provider that can meet your needs and is in-network with your insurance.
We will contact you within 2-3 business days to keep you updated along the process and help you with any questions you have about our process.
---
Step 3: A provider will reach out to you regarding scheduling
Once we've determined a counselor match for you and approved insurance, a provider will contact you to coordinate possible scheduling.
---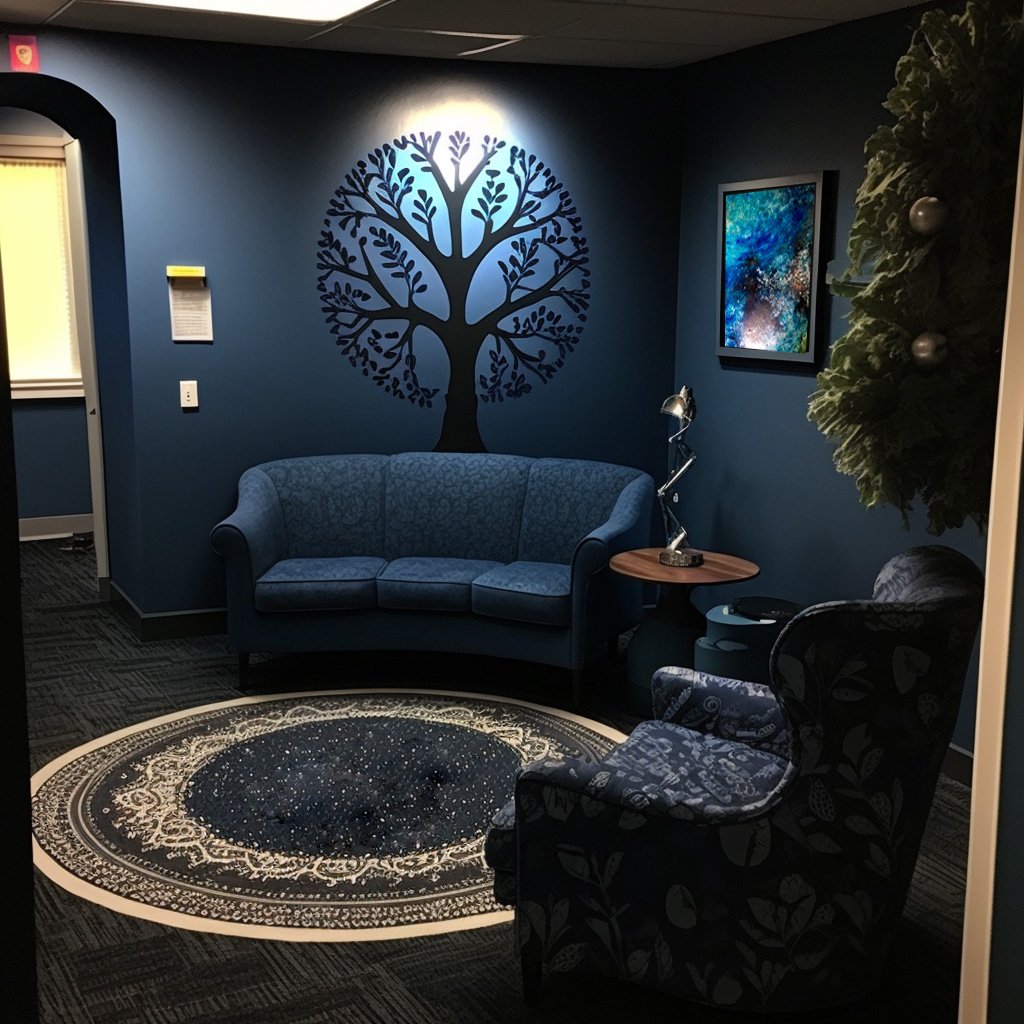 Multiple Locations in Vancouver
We serve Clark County with offices in several school districts. These include Battleground, Evergreen, and Washougal.
In addition, we have established offices in East Vancouver and Battleground - and we offer telehealth as well - so you can get the help you need wherever you're located.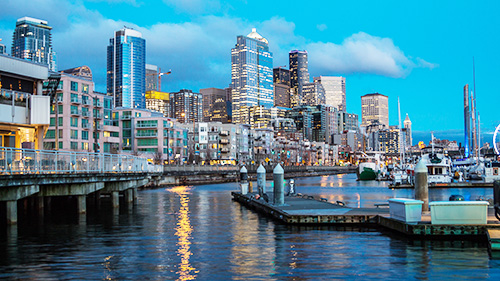 Ready to get started?
We offer comprehensive in-person - and online - mental health treatment options to meet all your needs.

Individuals
We inspire and empower people to find their own strength to heal.


Couples
We help couples find their way back to what connects them.


Teens
We reach teens where they are and help them onto their own paths.

Children
We serve children and their families to build connection and love.
What Our Clients Say About Us
Genuine & Personable
My husband and I have been going to Real Life Counseling off and on for a couple years now. Our counselor has been so insightful and thoughtful for us both. He is genuine and personable, he's also quite inspiring as a person! I would recommend Real Life Counseling to anyone dealing with real-life issues.

- Heather D.
Common Sense Advice
Joe is very approachable and unintimidating. He's easy to talk to and gives great feedback. We've seen Joe for both professional and pastoral counseling, he offers wonderful "common sense" advice, as well as a Biblical perspective. We really appreciated the amount of time and care he took with us. I'd easily recommend him to anyone I know going through a tough time.

- Amy M.
Empathetic Healing
My experience with Joseph Klemz has been very positive. Consistently working to better himself and grow in his own life, he also empathizes intensely, and he goes the extra mile to build bridges and help people heal communication. I've been particularly impressed watching him help children navigate emotional impasses and heal bruised relationships. I recommend him wholeheartedly.

- Charity F.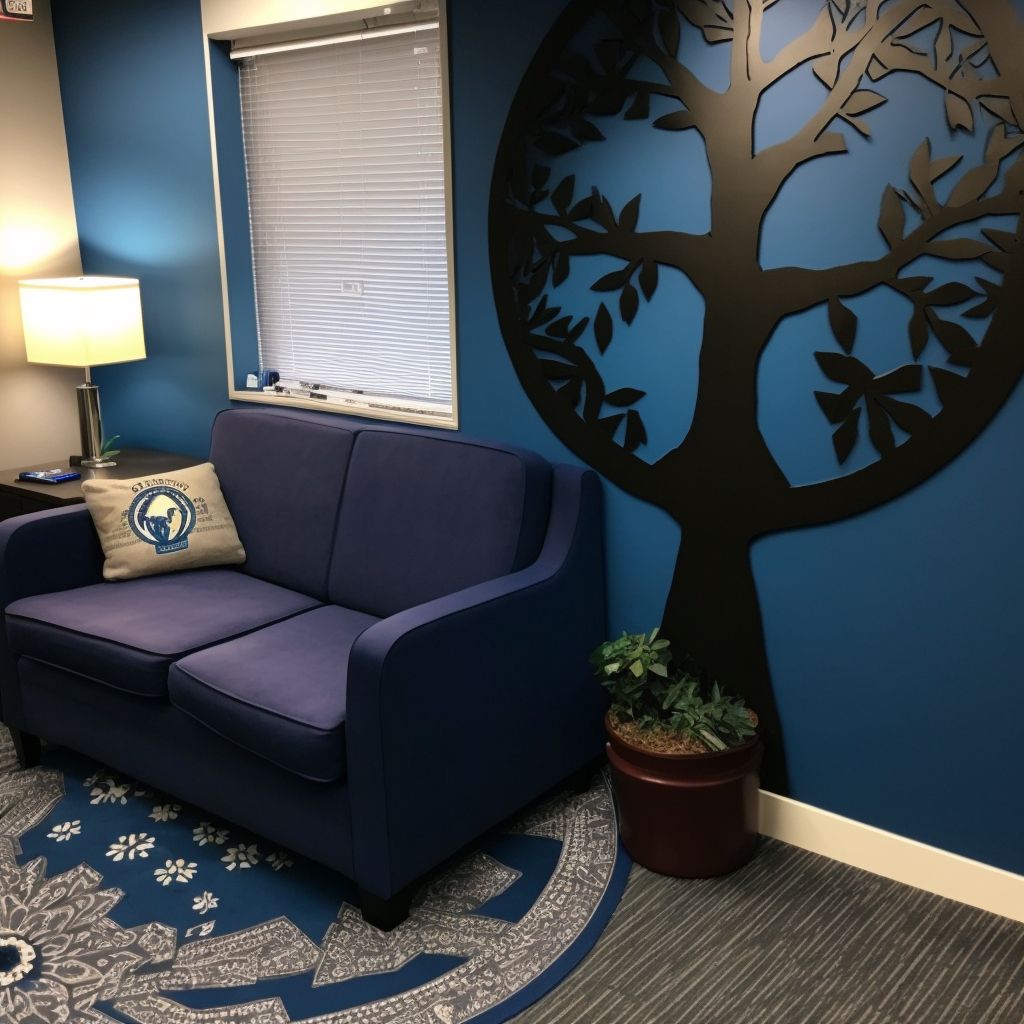 A network
of licensed providers
Our network of expert counselors and therapists specialize in a range of issues to meet your specific needs. Get matched with a specialist today.